WHEN BEING
CERTAIN

IS EVERYTHING
Our software and technology gets business done right, every time.
We ensure the efficient, frictionless and secure functioning of some of the world's largest real estate markets, deliver vital data insights to support due diligence and provide essential payments infrastructure to financial institutions and their customers.
Learn about Dye & Durham
REAL ESTATE & PRACTICE
MANAGEMENT
Our market-leading real estate workflow and practice management software lets legal professionals execute every transaction with unmatched reliability, security and ease.
Real Estate & Practice Management
DATA INSIGHTS
& DUE DILIGENCE
We aggregate proprietary data and public records into valuable insights that let our customers around the world make key decisions with confidence.
Data Insights & Due Diligence
PAYMENTS
INFRASTRUCTURE
Our payments infrastructure software makes sure that money gets where it needs to go, on time and every time.
Payments Infrastructure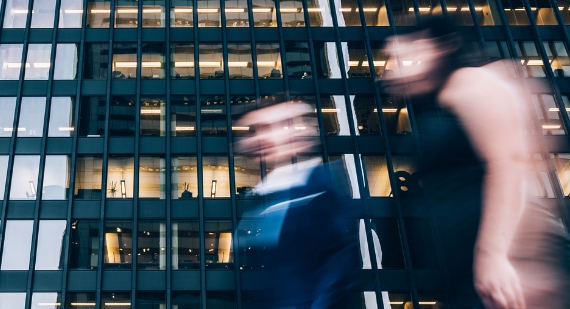 DYE & DURHAM A GLOBAL LEADER
We are a high-growth, high-margin business. Our technology drives innovation and helps our clients manage and grow their business. We minimize risk, reduce workload, and maximize efficiency and profitability.
Read more
Listed on the Toronto Stock Exchange (TSX)
2020
57% average EBITDA margin over past 3 years
57%
Over 60,000 global customer base
60K+